5 October 2013 Today's Fixtures:
Manchester City vs Everton 12:45
Cardiff vs Newcastle United 15:00
Fulham vs Stoke City 15:00
Hull-city vs Aston Villa 15:00
Manchester City vs Everton 12:45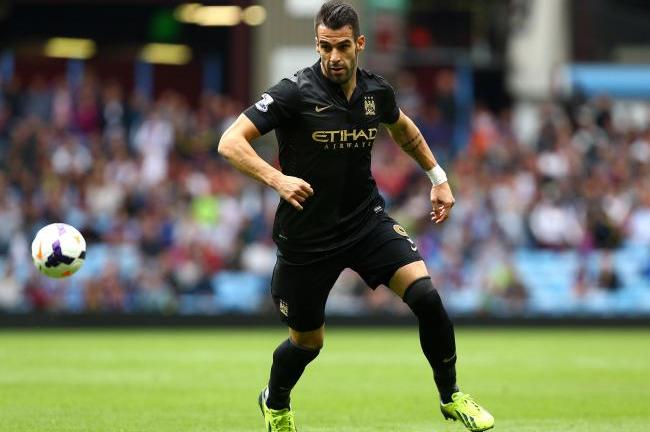 Everton had an enviable record at the "Blue Camp" under previous manager DavidMoyes—just one defeat in their last six visits—and are looking down on City in the Premier League table, having made a good start to life under new boss Roberto Martinez.
He knows how to beat City, having done so memorably at Wembley with Wigan in May, so how will his opposite number in the City technical zone set his team out this weekend?
Manuel Pellegrini's side may begin with:
Joe Hart; Pablo Zabaleta, VincentKompany, Matija Nastasic,Aleksandar Kolarov; James Milner,Yaya Toure; Jesus Navas, SergioAguero, David Silva; Alvaro Negredo.
Manchester City were humiliated by Bayern Munich in the Champions League on Wednesday will be burning a hole in Pellegrini's preparations and will lead to some changes, but not in goal.
Pellegrini led Manchester City are hoping to bounce back against unbeaten Everton
Roberto Martinez's men are yet to taste defeat in the Premier League and have a good record against the hosts who will be hoping to improve after two defeats in a week
Liverpool vs Crystal Palace 15:00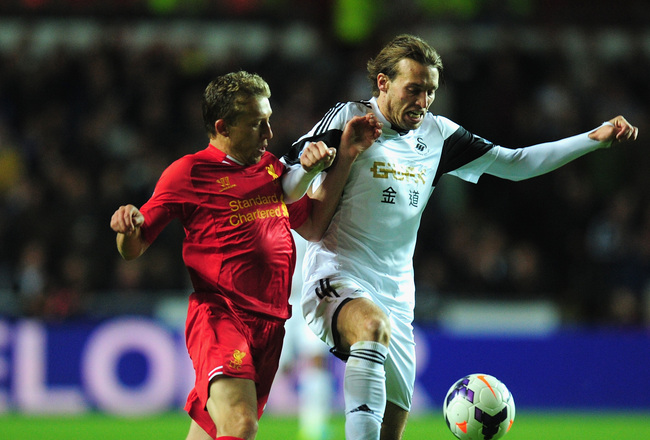 Liverpool are looking ahead for another win, after beating Manchester United 1-0 last week at Anfield.
Crystal Palace appears to be a work over at the moment for Liverpool, judging from their last five matches.
Sep 28, 2013 Southampton 2 - Crystal Palace 0 EPL
Sep 22, 2013 Crystal Palace 0 - Swansea 2 EPL
Sep 14, 2013 Man Utd. 2 - Crystal Palace 0 EPL
Aug 31, 2013 Crystal Palace 3 - Sunderland 1 EPL
Aug 27, 2013 Bristol City 2 - Crystal Palace 1 CCUP
Liverpool is going to miss their prolific midfielder Lucas Leiva on suspension. The Brazilian ace midfielder collected his fifth yellow card in their 3-1 victory at Sunderland last Sunday.
Rodgers must decide who will line up alongside Steven Gerrard in Lucas' absence and whether to stick with the 3-4-1-2 formation he has used in the last two outings since Luis Suarez's return.
There's also the question of whether vice captain Daniel Agger will return from injury in defense.
Liverpool may likely go on a 3-5-2 formation with:
Mignolet,
Toure, Skrtel/Agger, Sahko
Sturling, Gerrard, Hendo, Enrique
Moses
Sturridge, Suarez
Sunderland vs Manchester United 17:30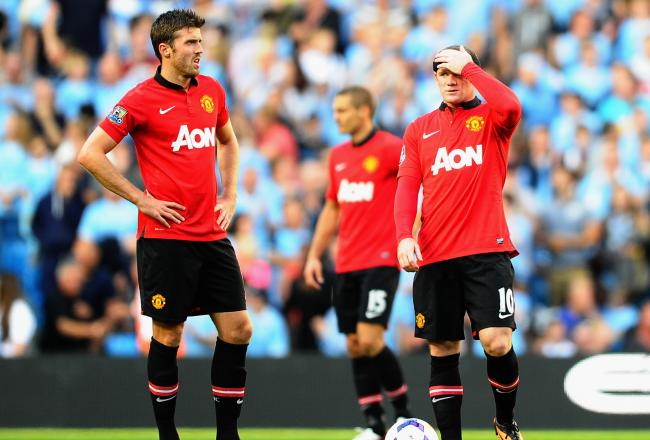 Manchester United has had a poor start this season. As United take a trip to the stadium of light, Manchester United fans are expectant. Hoping and praying for United to pick up three (3) points at the stadium of light. It won't be that easy though, because Sunderland may appear to be a small team, but have pose serious treat to United in some previous seasons. Therefore, David Moyes has to select his team wisely.
Sunderland attack at the moment, seems to pose little or no treat to United.
Also, they will be vulnerable to United's pace out wide.
However, with Sunderland still looking to pick up their first win of the season, United must remain cautious.
Manchester United may likely go with the formation below.